We generally inspect the site to determine exactly what needs to be done, and to create an accurate price quotation. Some of the variables we look for are:
We need a dry, smooth subfloor and if necessary we sand it and clean it thoroughly for preparation. Hardwood Installation
In some instances, we can leave vinyl flooring down if the subfloor is thick enough, and if the vinyl is in good condition.
We decide a game plan on the best way to install the flooring to suit the room.
After we have determined the most appropriate plan, we help our customers pick out the type of wood, finish and grain pattern. Our showroom in Blaine has a multitude of samples for the homeowner to choose from and includes different systems that we can install.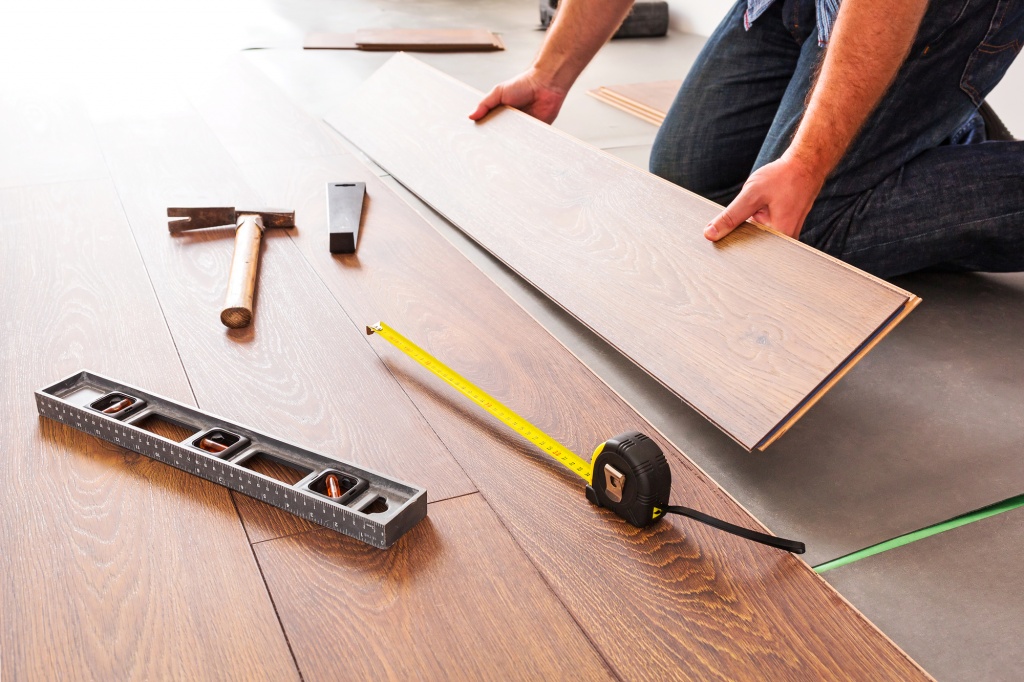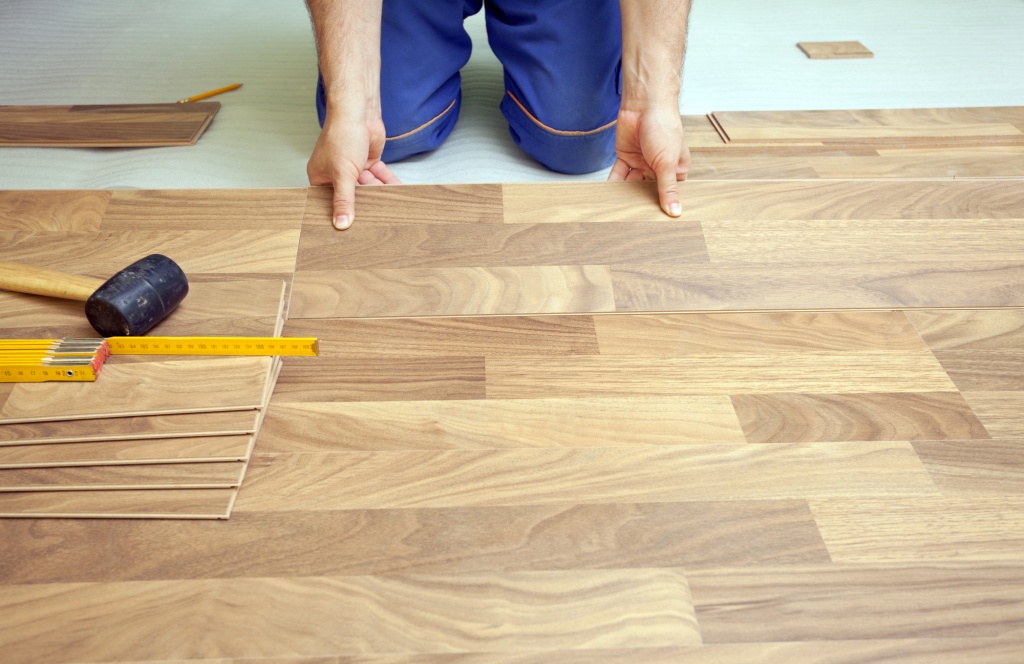 Prefinished Flooring:
Prefinished wood flooring is exactly that, it comes from the factory already finished and ready to install. To begin installing all we need is a clean, smooth and dry subfloor. Prefinished flooring has the following advantages:
Approximately 20% of our installs are with prefinished flooring.
Very little dust and debris.
No smell caused by the finish.
Comparable in price to a regular hardwood floor installation.
Has the same life span as regular flooring.
More convenient for the homeowner as it can be accessed immediately upon installation.
Raw Hardwood Floor Installation:
The regular installation requires the same subfloor preparation as the prefinished. The only difference is that sanding and finishing are necessary.
Note: We offer a "Sanding Only" option where the homeowner is responsible for the finishing.
For a trouble-free hardwood installation and refinishing, please contact us or call 201-446-9383